I - Types of Vietnam ecotourism
There are some following popular Vietnam ecotourism forms that visitors can experience:
- Visiting the National Park: Visitors will have the opportunity to enjoy fresh air, observe the wildlife, climb the mountains, take photos, and go camping. Travelers also have the chance to enjoy delicious food within the Ba Vi National Park , Cuc Phuong National Park, Cat Ba, Cat Tien, Phong Nha Ke Bang, and Tram Chim Tam Nong are the famous national parks that visitors should visit.
- Explore the wetland ecosystems (fresh water - salt water): Visitors will experience sailing in the mangrove forest, enjoy the mountainous scenery and the unique life of fauna and flora. You can consider coming to some of the following forests: Tra Su Melaleuca forest, Bay Mau coconut forest, U Minh mangrove forest, and Can Gio mangrove forest.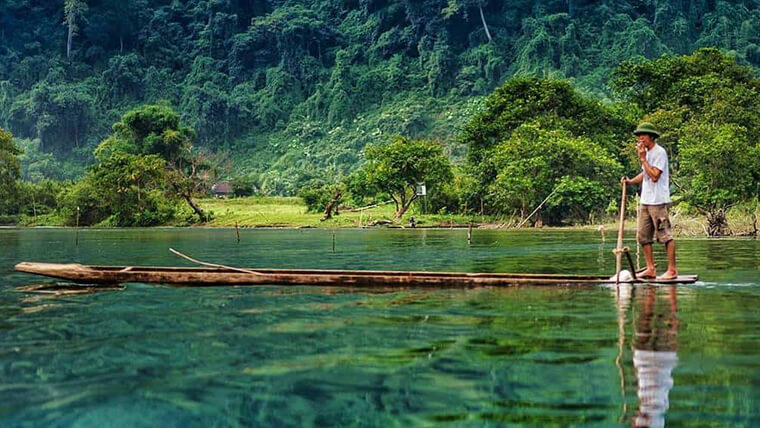 Source: Internet
- Explore freshwater lakes: Visitors can row a boat on the lake, explore caves and the diversity of flora and fauna, participate in traditional fishing activities, experience local life and culture. Some lakes that you should visit include Ba Be Lake, Eakao Lake, Bien Ho Lake, etc.
- Marine ecotourism: This is an extremely popular form of ecotourism in Vietnam and very attractive to tourists. You will have an amazing time exploring the biodiversity of Vietnam and joining lots of activities such as diving to enjoy the beauty of coral reefs, surfing, swimming, and so on. Visitors are especially interested in diving and participating in conservation of sea turtles in Con Dao.
- Agro-ecotourism: Visitors can directly see and experience the daily work of Vietnamese farmers in the deltas and terraced fields. Visiting gardens, enjoying fresh fruits, and exploring the cultivation process of the people of the Southwest will bring tourists the most wonderful experiences.
- Community-based tourism: You will have the chances to visit ethnic minority areas to experience, encourage, conserve, and develop the traditional culture as well as join the environmental and nature protection activities. To experience the unique culture and beautiful landscape, you should visit Ha Giang, Sapa, Mai Chau, Pu Luong, Hoi An, Central Highlands, and the South West region.
II - Potential of cultural and ecotourism in Vietnam
Stretching over 15 latitudes, the territory of Vietnam is complicatedly different. Three quarters of the terrain is occupied with hills and mountains, the rest is delta and coastal area. The Vietnamese sea and island system includes 02 large archipelagos (Hoang Sa and Truong Sa), 3,000 large and small islands, and 16 main rivers. It is the variety of topography and climate that has contributed to the forming of a diverse ecosystem for Vietnam with forest ecosystem, wetland ecosystem, sand hill ecosystem, alluvial riverside ecosystem, estuarine ecosystem, coral reef ecosystem, deep-sea ecosystem, agricultural land ecosystem, urban ecosystem, and so much more. (Source: Ministry of Science and Technology of Vietnam).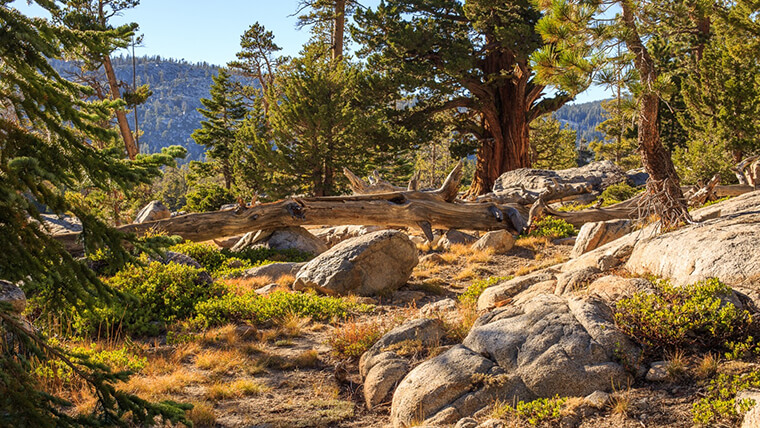 Source: Wallhere
Some typical ecosystems being exploited within Vietnam can be mentioned as:
- Forest and mountain ecosystems: Primeval forests, Rainforests, Limestone mountains, Highlands, Caves, freshwater lakes, etc.
- Wetland ecosystems: Mangroves, swamps, lagoons, etc.
- Ocean and island ecosystems: Sea, islands, coral reefs, deep sea areas, etc.
- Agricultural ecosystems: Rice fields, terraced fields, gardens, etc.
Not only having diverse ecosystems, but Vietnam also is the home to various species of fauna and flora. Many of them are mentioned in the IUCN Red List as the types that humans need to protect. According to the official statistics of The International Union for Conservation of Nature- IUCN, Vietnam currently has 13,766 flora species, 10,300 species of terrestrial animals, 1,438 species of microalgae, 800 species of invertebrates, 1,028 species of freshwater fish, and more than 11,000 species of marine creatures. There are many types of animals that need to be preserved such as Dugong, Sao La, Snub-nosed monkey, etc. As of 2015, Vietnam has 31 National Parks, 64 Nature Reserves, 16 species and habitat conservation areas, and 55 landscape conservation areas. Besides, Vietnam also has 10 world biosphere reserves and 8 world Ramsar zones (wetlands). Many of them have become sustainable tourism in Vietnam.
A prominent feature of biodiversity in Vietnam is the "species endemism" and "rare genetic resources". Statistics show that Vietnam has at least 467 endemic animal species, and 25 endemic plant varieties. This number is constantly increasing as the number of studies on insects is expanding to various species. Recently, the endemism of species in Vietnam is much higher than in neighboring countries such as Laos, Thailand, Cambodia, Malaysia, and Myanmar. (Source: Ministry of Science and Technology of Vietnam).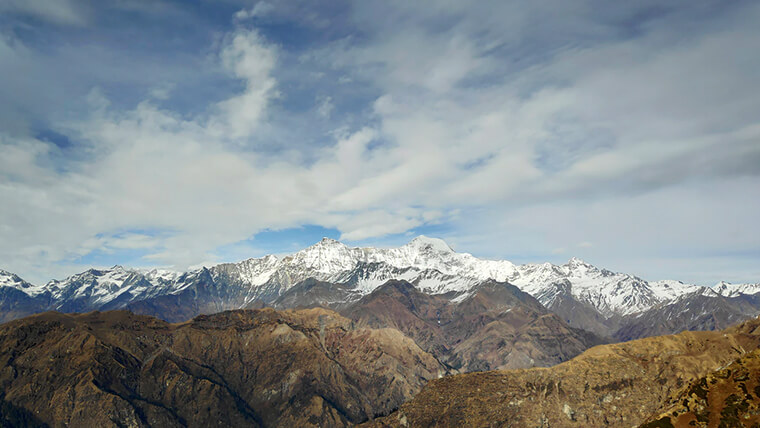 Source: Saravanan Rajaraman
It is the special position being at the transfer position of many biological flows that help Vietnam have lots of ecological diversity potentials:
- The Northeast has the biological features of the Himalayas
- The South is similar to the terrestrial and marine ecosystems of Southeast Asia
- The Truong Son mountain range is in a tropical and subtropical climate transition.Besides, one of the most attractive features of ecotourism in Vietnam is the value of culture, especially the diversity of indigenous cultures.
Although Vietnam has potential for ecotourism development, the process of exploitation does not reach the expectations and is still low compared to other countries in the region and in the world. However, for international tourists, Vietnam has become one of the most ideal destinations for ecotourism combined with cultural tourism and experience tourism forms.