I - Hanoi Old Quarter - top best places to stay in Hanoi for tourists
Hanoi Old Quarter with ancient streets containing the most ancient beauty of Hanoi is the most vibrant place to stay. This area is home to Hoan Kiem Lake and many famous attractions such as 36 old streets, St. Joseph's Cathedral of Hanoi, Hanoi Opera House, Dong Xuan Market, Thang Long Water Puppet Theatre,...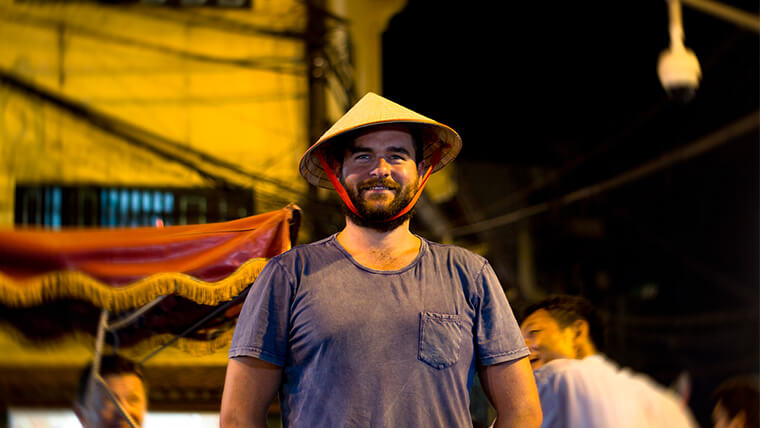 Hanoi Old Quarter is the best area to stay in Hanoi Vietnam - Source: Duc Viet
The 36 old streets are amazing places to walk around, admire the unique architecture, shop for local handicrafts & souvenirs, and enjoy the quintessence of Hanoi cuisine. The bars, pubs & beer street make the nightlife in this area much more dynamic and bustling.
This, therefore, is the best location to stay in Hanoi and the most frequented by tourists. There are thousands of properties in all kinds of accommodation located in this area. You can easily find accommodation (hostel, homestay, hotel) ranging from 1 star to 5 stars in Hanoi Old Quarter.
II - Tay Ho district - the best place to stay in Hanoi for high-end services
West Lake in Tay Ho district is located about 5km from the city center to the Northwest. Thanks to the fresh air from West Lake, you can enjoy a good atmosphere. There are some luxury hotels (not so much cheap accommodation), high-end entertainment services, international restaurants & lakeside cafes. The bars & pubs are not so plentiful but great. This place is suitable for those who prefer a quiet & convenient stay.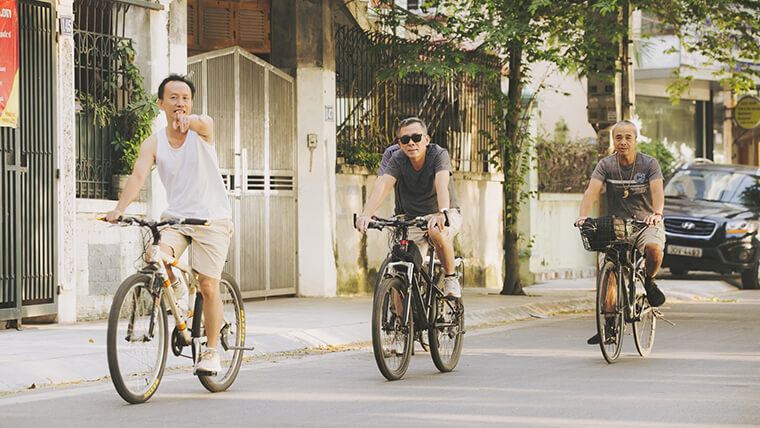 Tay Ho district is the best district to stay in Hanoi- Source: VnExpress
Staying here, you should not miss these places: Tran Quoc Pagoda, Quan Thanh Temple, Truc Bach Lake, Tay Ho Temple. Taking a bicycle tour around West Lake & having meals at restaurants nearby the lake are great things to do.
III - Ba Dinh district - one of the best places to stay in Hanoi
Ba Dinh is the central district of Hanoi at which many political-cultural sites are located. The most popular attractions in this district are Ba Dinh square, Ho Chi Minh Mausoleum, Ho Chi Minh Museum, One Pillar Pagoda, Hanoi Imperial Citadel,...This is the best part of Hanoi to stay in which is suitable for moderately wealthy travelers who are looking for a safe & quiet place to stay.
Nowadays, in order to meet the increasing demand for tourism, several hotels and hostels have been built in many areas within Hanoi. We just offer you three of the best places to stay in Hanoi Vietnam. Depending on your requirements, preferences as well as purpose, we hope you can choose the most suitable accommodation in Hanoi.