Accommodation in Hue is extremely diverse, in terms of types, budget, location,... suitable for any traveler. Some best areas to stay in the charming Hue city are along Huong River, around Hue Imperial City,... ...
Read more
Depending on the traveling schedule and the kind of trip associated with the budget, each tourist will have different requirements for accommodation in Hue. The main type of accommodation here is hotels ranging from cheap hotels for budget-minded travelers to luxury staying services.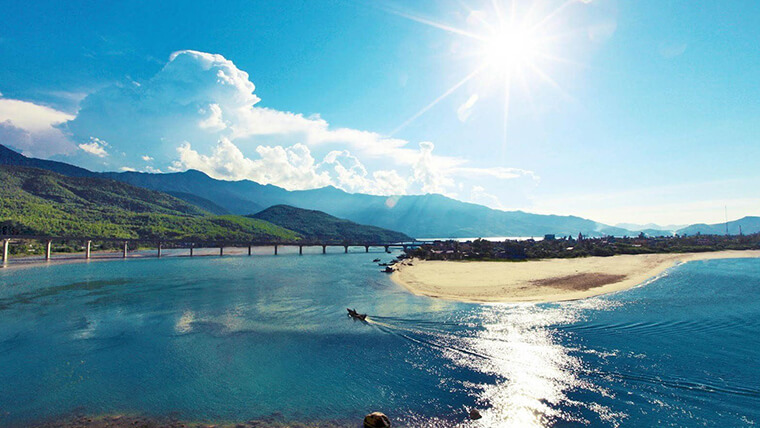 Lang Co beach - Source: Vn Trip
Where to stay in Hue Vietnam? The best places to stay in Hue City are near the beautiful Lang Co Beach or in the Hue City Center. Lang Co Beach where you can find a lot of great resorts & beach villas for a long leisure vacation. Some recommended Hue accommodations near Lang Co Beach are Angsana Lang Co Resort (5-star resort), Laguna Park Townhouses, Banyan Tree Lang Co Resort (5-star resort),...
Meanwhile, the accommodation in Hue City Center would be quite convenient for your traveling. Some best places to stay in Hue City Center are located along the Huong River, where you can enjoy the best view of the city or around the Hue Imperial City,...
We do hope that some following addresses may help you in easily finding an ideal accommodation in Hue for your upcoming trip!
Read less